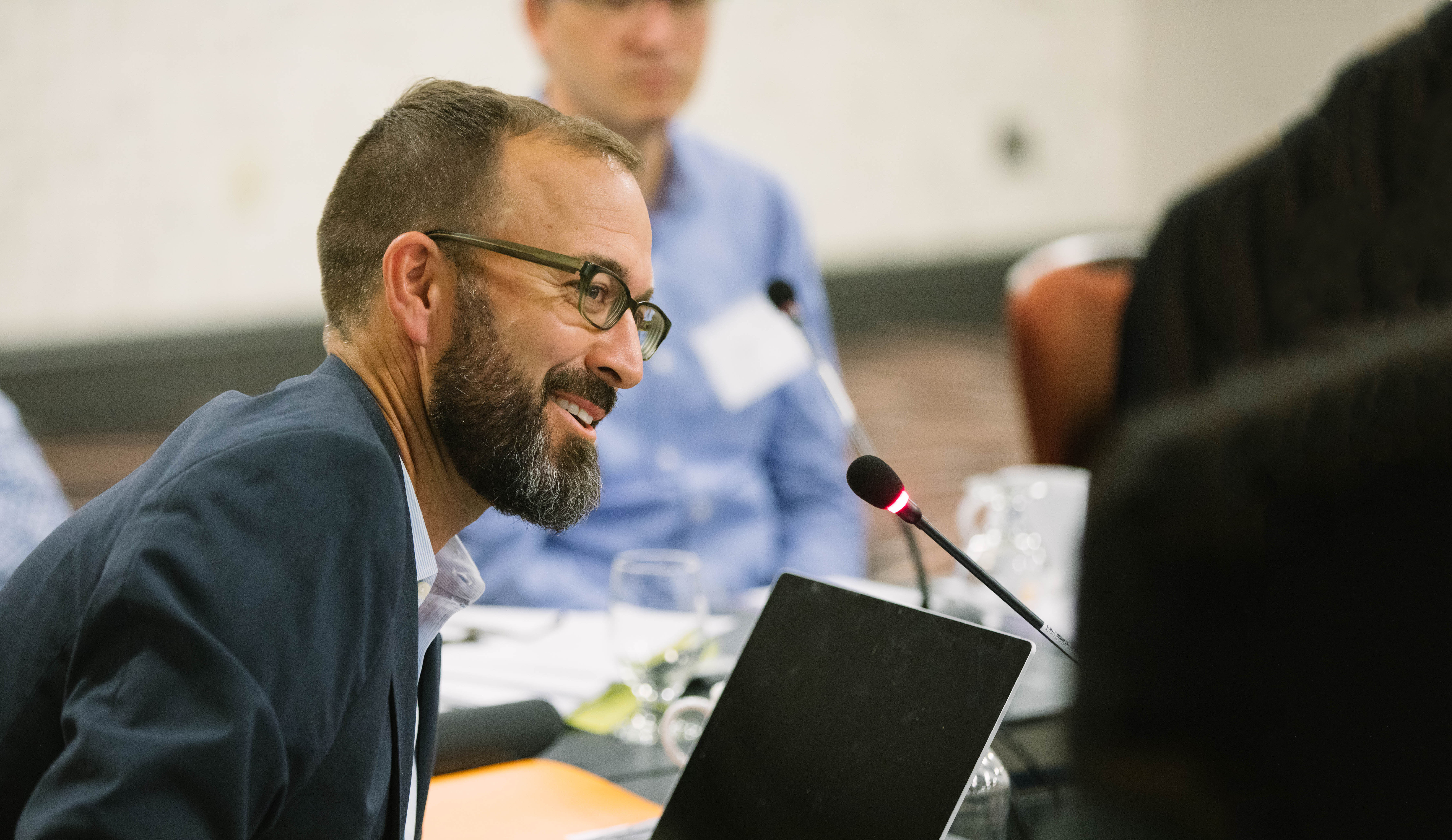 Making bioethics integral to decisions in health care, policy, and research.
Learn more
Making a Difference Request for Proposals
Now accepting proposals for the Spring 2024 grant cycle. Letters of intent are due on January 2, 2024.
The Greenwall Foundation proudly marked the twentieth anniversary of the Greenwall Faculty Scholars Program in Bioethics in 2022. For two decades, the Faculty Scholars Program has helped to build the next generation of leaders in bioethics by supporting early-career faculty members to carry out innovative bioethics research, and by forming an intellectually rich and active community.