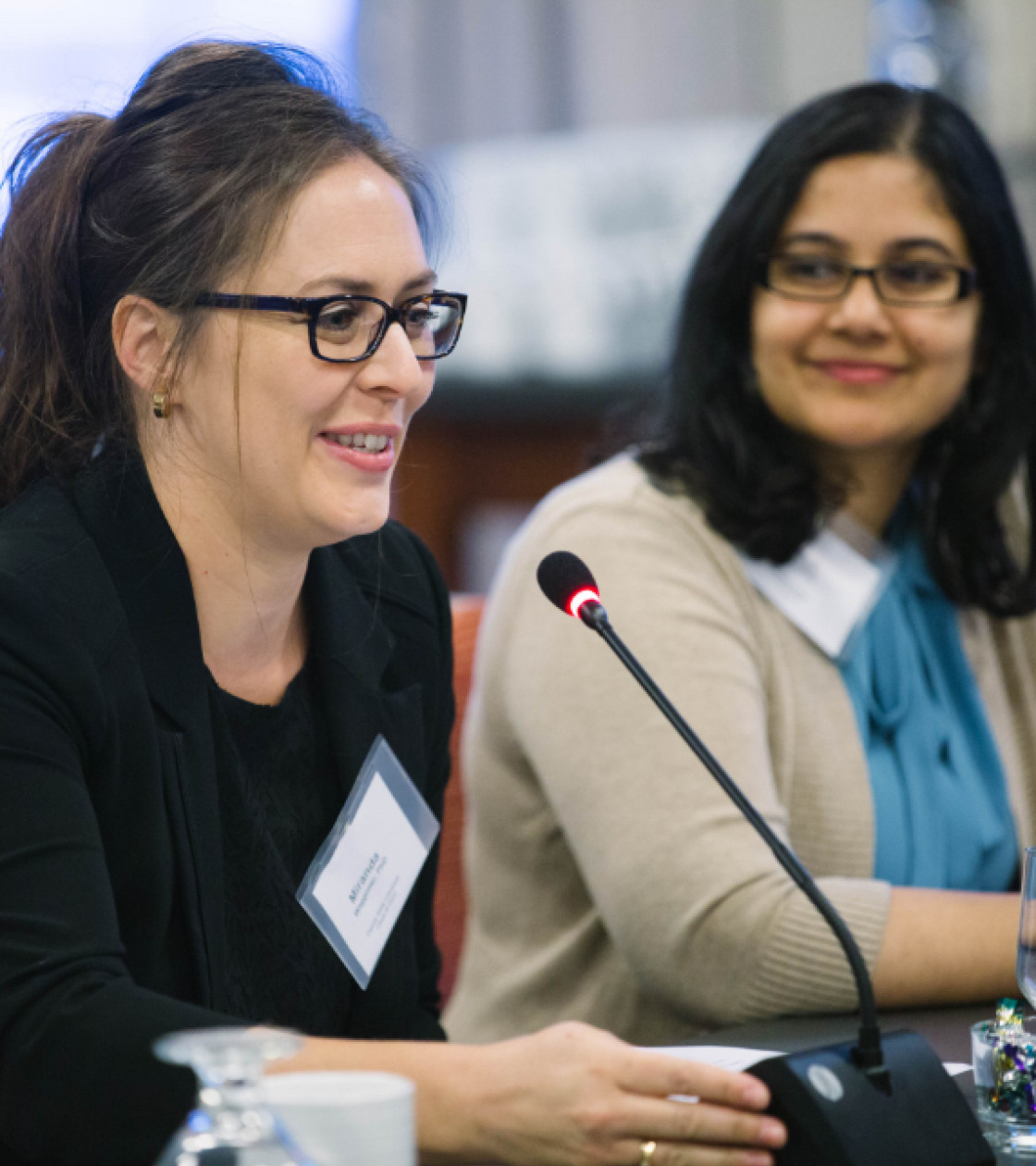 What We Do
The Greenwall Foundation seeks to make bioethics integral to decisions in health care, policy, and research. It is a nationally recognized private foundation with assets of about $100 million, awarding approximately $3-4 million annually in support of its mission to expand bioethics knowledge to improve clinical, biomedical, and public health decision-making, policy, and practice.
The Foundation primarily funds bioethics research through two grant programs: the Faculty Scholars Program and the Making a Difference program. The Foundation's Faculty Scholars Program makes career development awards to enable junior faculty members to carry out innovative bioethics research. Through this program, the Foundation supports research that goes beyond current work in bioethics to help resolve pressing ethical issues and creates a community that enhances future bioethics research by Scholars and Alumni/ae.
The Making a Difference program supports research projects that help resolve important emerging or unanswered bioethics problems. The Foundation's aim through this program is to fund projects that promote the Foundation's vision and mission through forward-looking bioethics research that will have a real-world, practical impact.