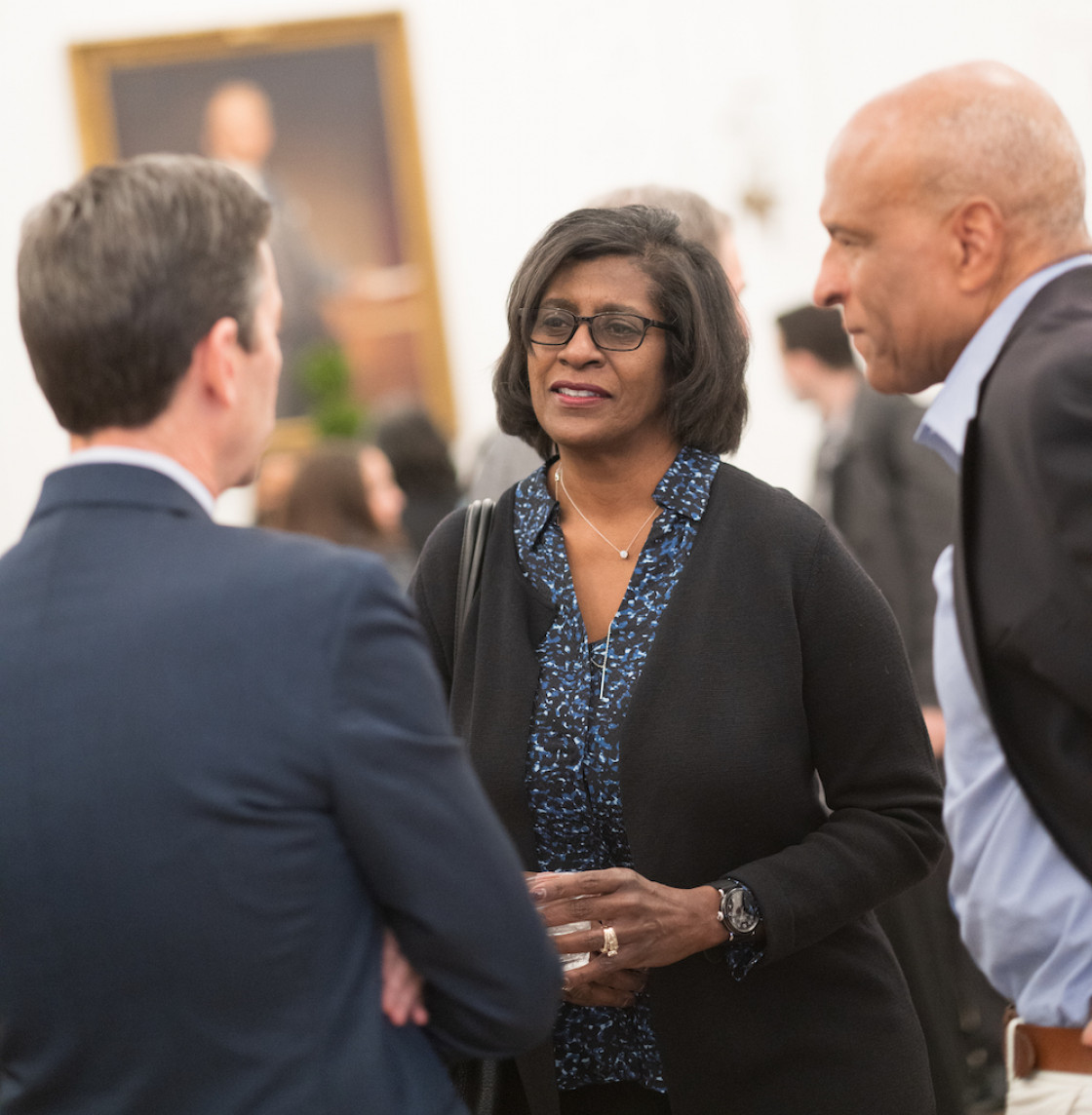 Strategic Priorities
Our work is guided by two strategic priorities. These priorities are designed to bring a strong, informed, and equipped bioethics to the table as decisions are being made – a bioethics that welcomes and reflects many voices and is a key partner in policy decisions affecting our health and well-being.
Priority 1: Shaping and supporting a broad, inclusive bioethics. The Foundation will support a "wide umbrella" of bioethics work, embracing diversity along several axes. We will continue to adopt a broad view of the disciplines that constitute bioethics scholarship and what constitutes a bioethics topic. By inviting and welcoming into bioethics those who have otherwise been excluded or might not self-identify with the field, we can broaden its impact and reach.
Priority 2: Increasing bioethics' impact on policymaking. It is critical for bioethics to be at the table when public policy decisions are being made. The Foundation will fund critical research that informs policy and take steps to get actionable research in the hands of policymakers. We will highlight policy areas where bioethics can make a difference and serve as an essential resource of bioethics expertise for policymakers and other stakeholders.
You can read more about these priorities on our blog.